Professional Forestry Management
Managing private forestlands in northern Idaho, eastern Washington and northwestern Montana for over 40 years. We manage 10,000+ acres in the area so we can definitely handle a project of any size!
Logging & Fire Risk Management
Our degreed foresters will work with you to develop a timber harvest plan customized for your property and then set up and manage the entire operation. A professionally managed timber harvest will reduce fire risk, improve forest health and generate timber income for you!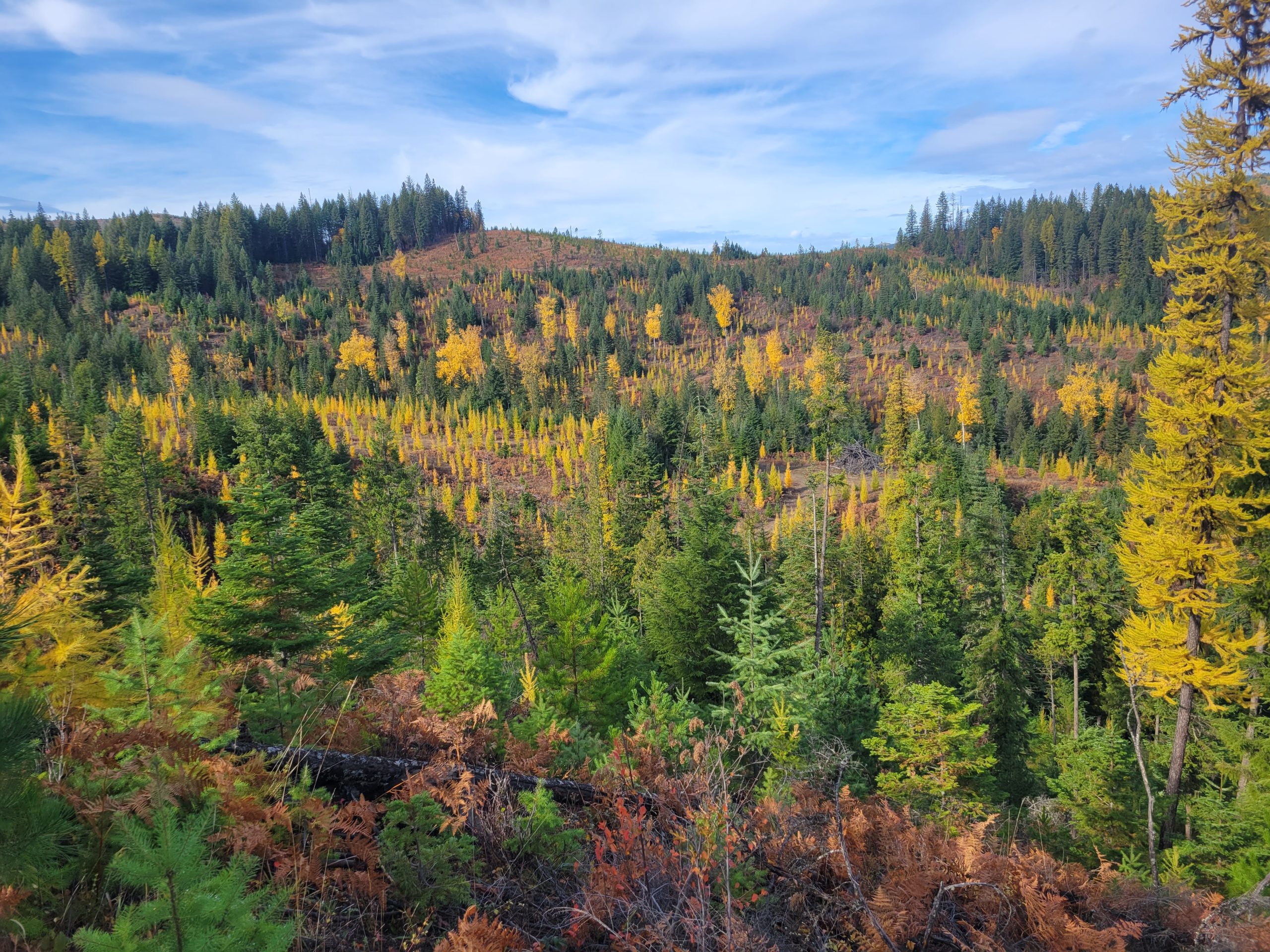 Estate Timber Appraisals
When a forested property is passed down from an estate to the heirs a timber appraisal is generally needed to establish a new cost basis. This stepped-up basis can then be deducted against timber income from future harvests. In a timber cruise, our foresters measure trees in sample plots across the property to get a statistical estimate of the volume and value of the standing timber.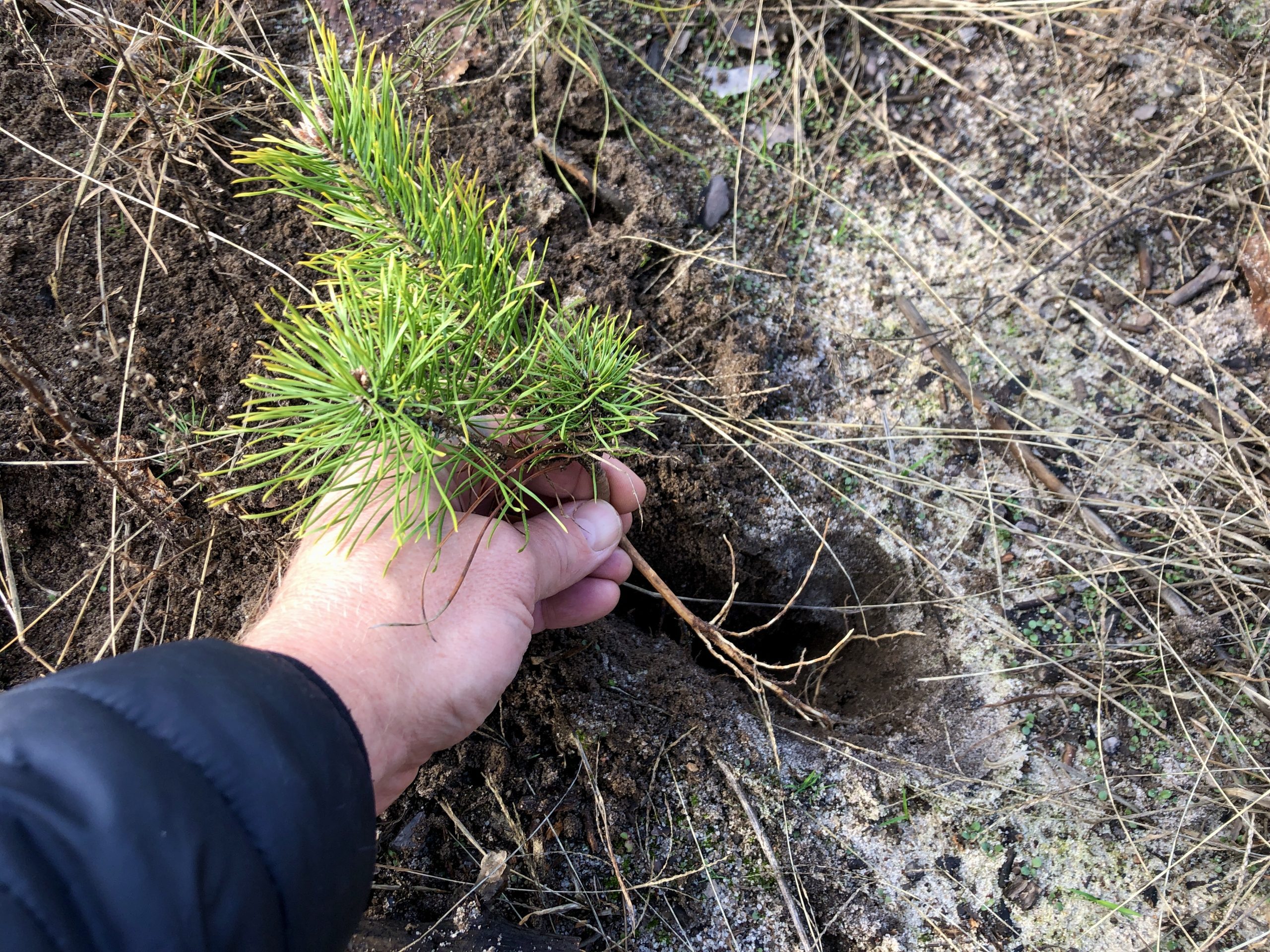 Seedling Sales
JD Forest Management has partnered with the Idaho Forest Owners Association (IFOA) to retail native conifer seedlings for private landowners. Genetically enhanced seedlings for the best timber production are available for some species. For larger jobs (1,000 trees or more) we can also quote tree planting labor for a price per tree "in the ground".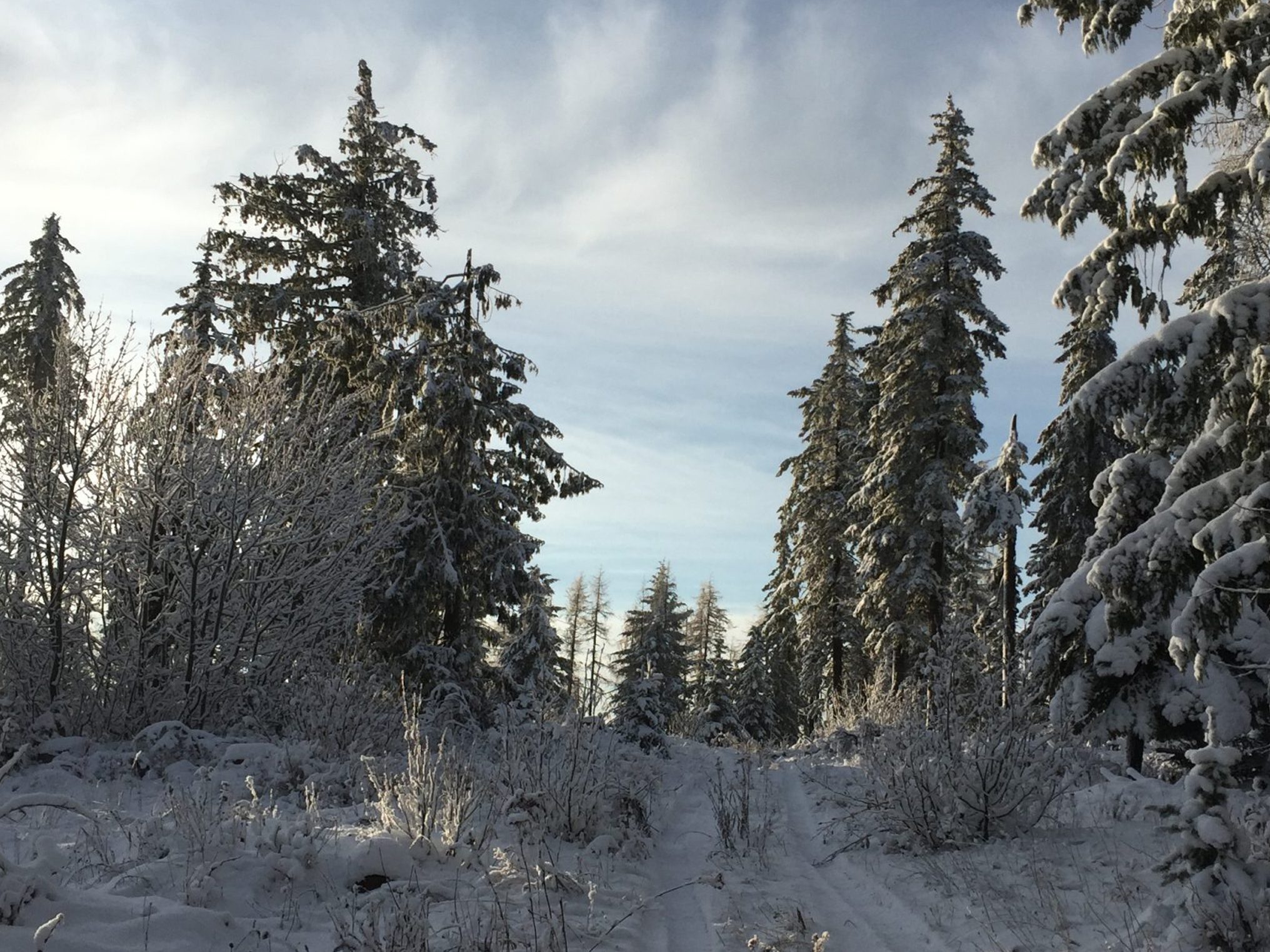 NRCS & Forest Plans
Our foresters are certified to write forest plans for the Idaho timber tax exemption. We are also qualified as a Technical Service Provider (TSP) for writing forest plans for the Natural Resource Conservation Service (NRCS). The NRCS has funding available to small landowners through the EQIP program for many forest treatments.
Experience You Can Trust
We have the forestry training, experience, and capabilities to handle any forest management project. We are passionate about helping private landowners achieve their goals and we love keeping our local forests healthy and growing!
What Now?
Schedule a site visit with a forester to discuss your goals and objectives for your property. After the site visit, we will outline the steps required to reach your goals and provide pricing for each service. Feel free to learn more about our process or schedule a site visit today.