Forest Plans & NRCS
Certified to write forest plans and qualified as a Technical Service Provider (TSP) for the NRCS.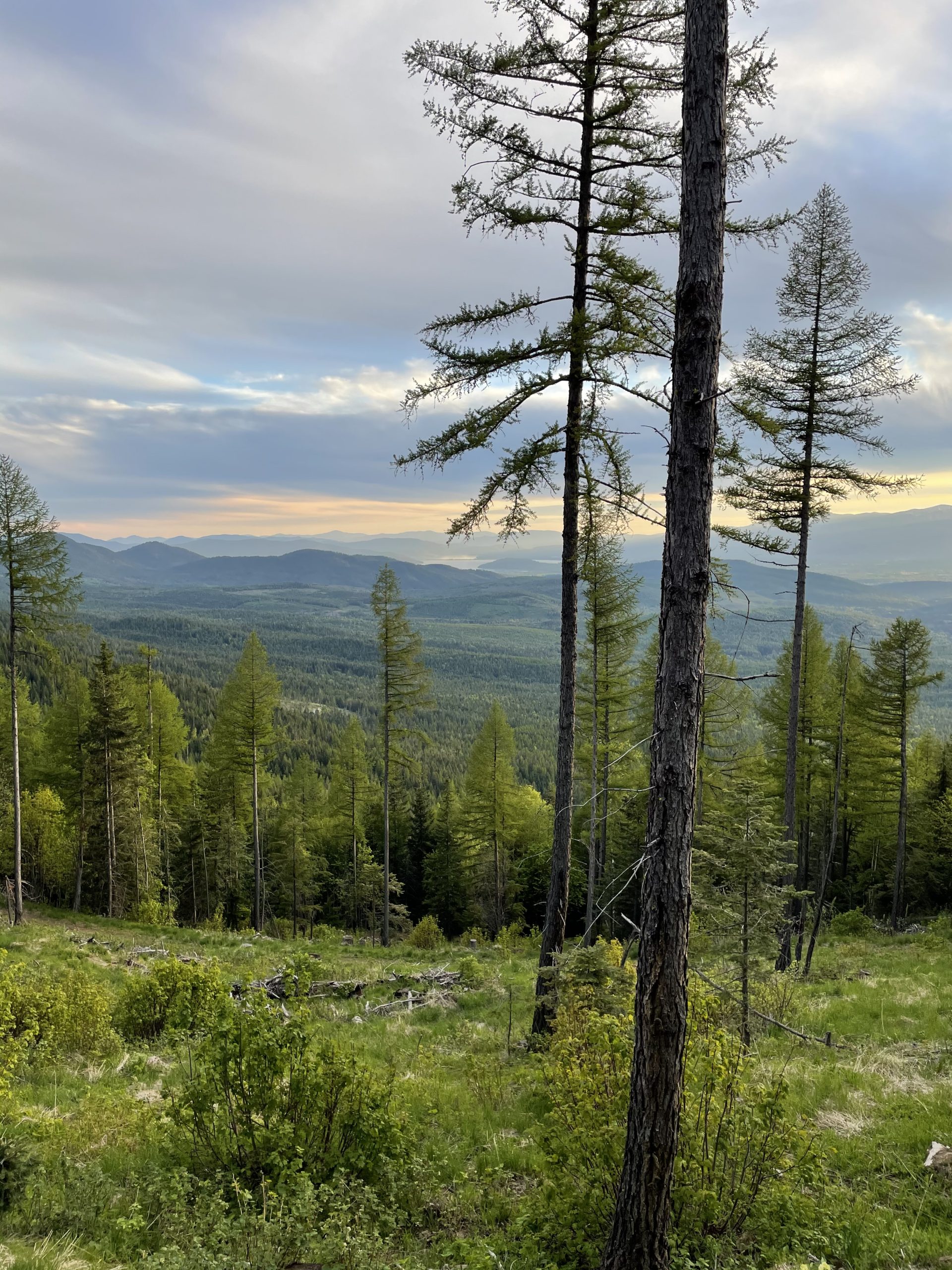 Our degreed foresters on staff can write forest plans for the county timber exemption. Give us a call today for a quote. The deadline for turning in the timber exemption is December 31st. Below is an overview of how the forest plan process works.
Forest plan quote is accepted
JDFM Forester makes a site visit to the property to walk the forest
JDFM Forester writes the forest plan
JDFM Forester emails (or mails) you the completed forest plan and timber exemption application for landowner signature
Landowner returns the signed documents to JDFM and JDFM submits them to the county getting a "received" acknowledgment from the assessor.
The Natural Resource Conservation Service (NRCS) has funding available through the EQIP program for small landowners for many forest treatments including tree planting, white pine pruning, pre-commercial thinning, and forest plan writing.
We are qualified as a Technical Service Provider (TSP) for the NRCS and are certified to write forest plans. We can also get the planned forest treatments completed.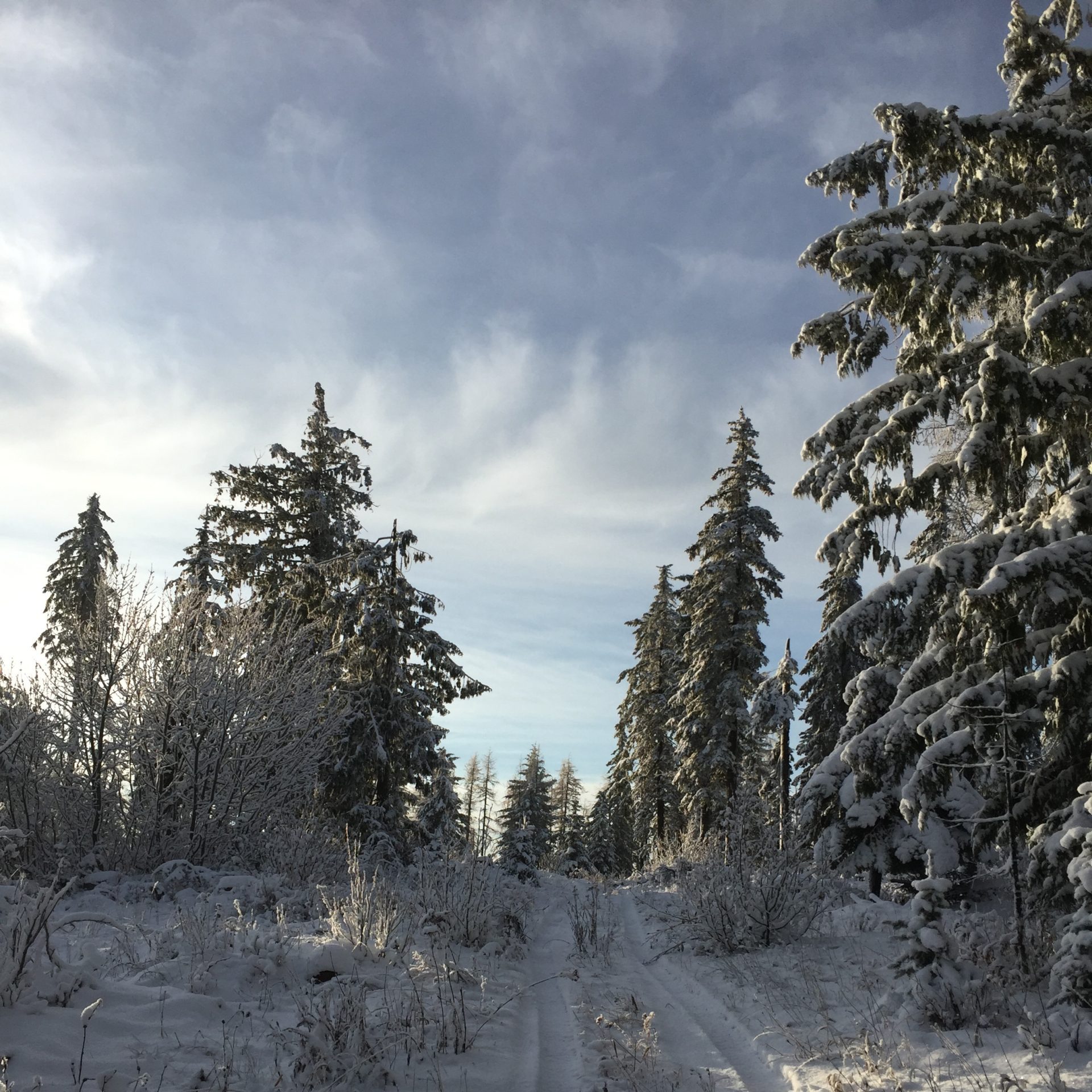 Frequently Asked Questions
What is the timeline or lead time for writing a county forest plan?
The due date for county forest plans is December 31 st with some counties offering extensions into February. We generally accumulate a list of plans throughout the year and then write the plans in November and December when snowy conditions keep us in the office and out of the field. If we put you on the list then we are committed to getting your plan done by 12/31!
Is my property eligible for the Idaho timber exemption?
A parcel must have at least 5 acres of forestland and the landowner must intend to grow timber for eventual commercial harvest (which could be 10, 20, or 30 years in the future) to be eligible for the Idaho timber exemption. A home on the property counts as a 1-acre non-forested homesite so a parcel with a home must be at least 6 acres to be considered. Give us a call and we can evaluate your particular parcel for eligibility and give you a quote for writing the required forest plan for enrollment.
Is the exemption worth it?
The link below provides more information on the county timber exemption. In general, it is a very good deal for forestland owners who are interested in growing timber for eventual commercial harvest.
Experience You Can Trust
We have the forestry training, experience, and capabilities to handle any forest management project. We are passionate about helping private landowners achieve their goals and we love keeping our local forests healthy and growing!
What Now?
Schedule a site visit with a forester to discuss your goals and objectives for your property. After the site visit, we will outline the steps required to reach your goals and provide pricing for each service. Feel free to learn more about our process or schedule a site visit today.