About Us
Professional forest management for over 40 years with more than 10,000 acres under our care.
A forestry degree is a 4-year degree providing a background in silviculture (the science of growing trees), forest diseases, logging operations, road maintenance, biology, soils and much more. A forester uses this knowledge to setup and plan forest operations for the best outcome possible.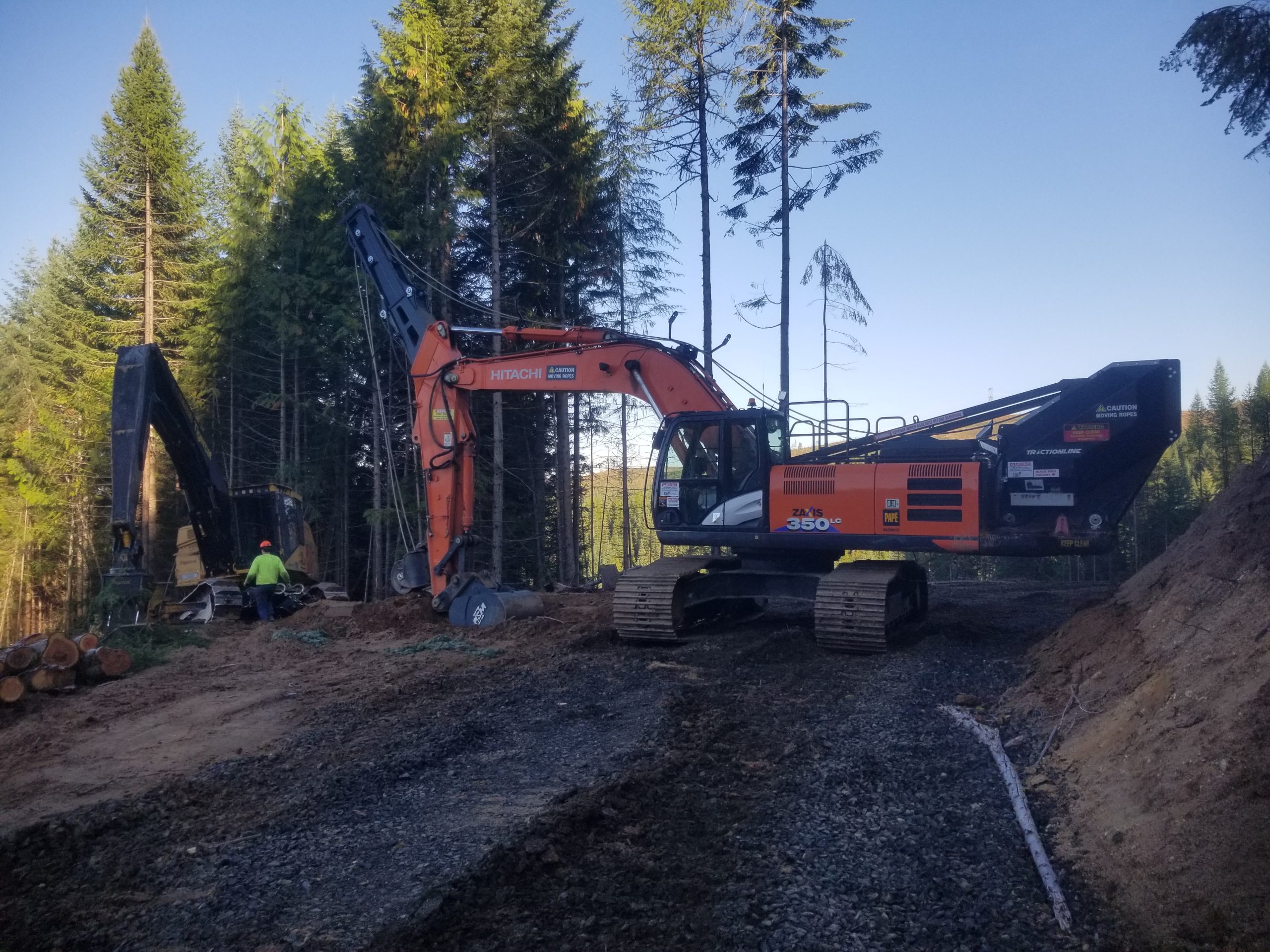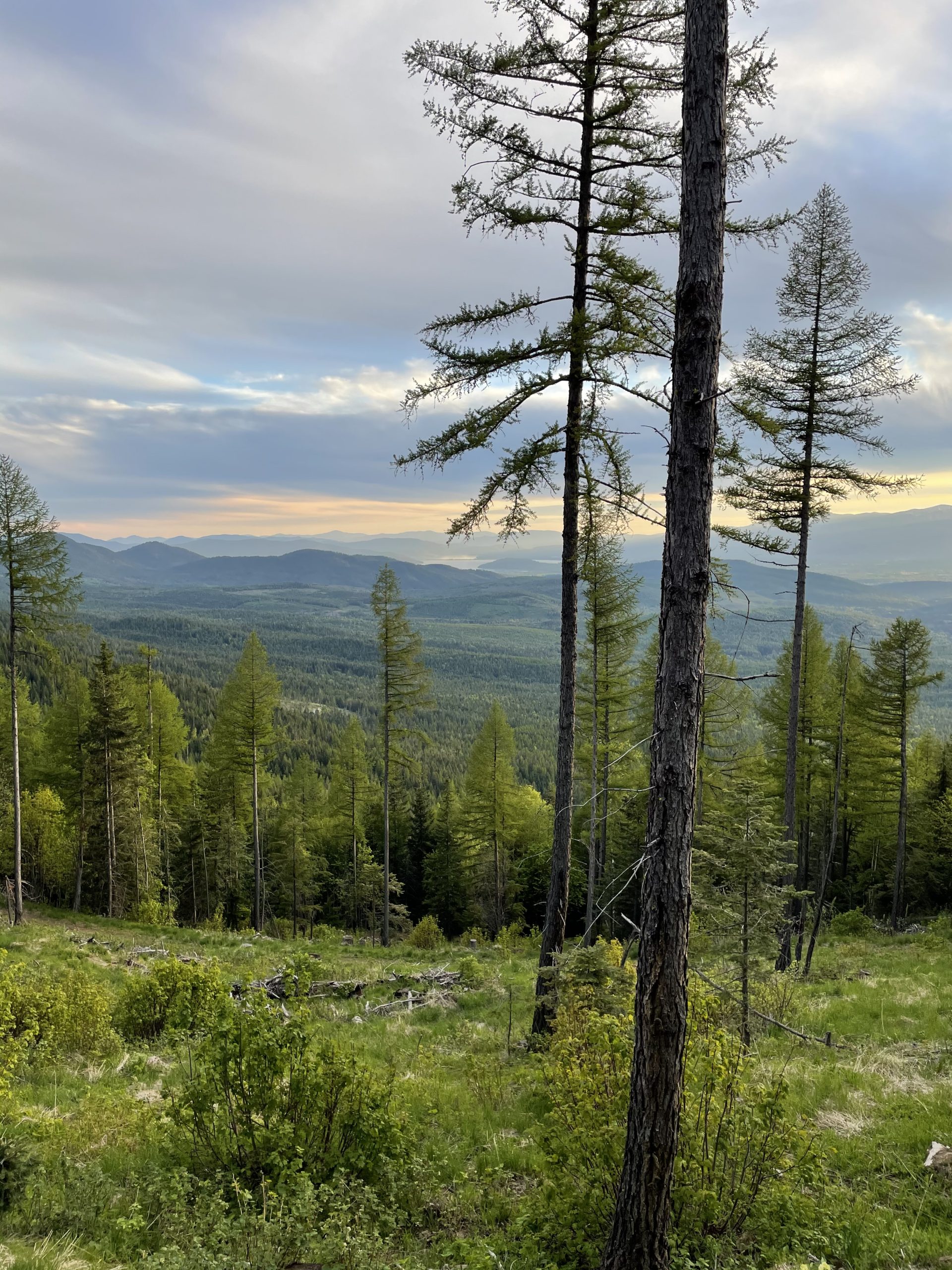 Various Benefits of A Degreed Forester
For example, a timber harvesting operation set up by a forester includes:
A cutting prescription designating which trees to cut based on forest health or income goals
A computerized georeferenced map delineating harvest units
A plan for reforestation through selected seed trees or tree planting
A log marketing plan to several mills for maximum value for every species (not just selling to one mill because it's easy)
Legal contracts set up with logging contractors and mills
Proof of insurance from the logging contractors
A timber harvest generally only occurs once every 15-20 years on a property. We recommend that you have your logging operation managed by degreed professionals.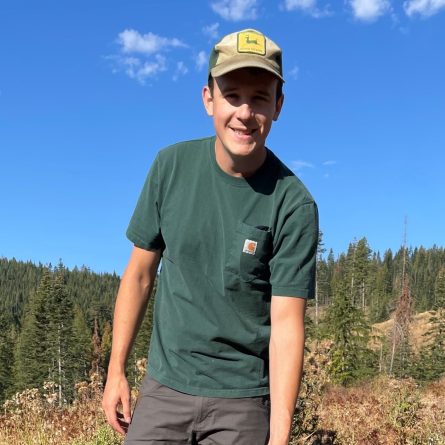 Jake Weimer
Jake is the owner of JD Forest Management, continuing the 40+ year legacy of the Weimer family in the Idaho forest industry. Having grown up in the timber town of Priest River Jake has been around forestry his whole life.
With bachelor's degrees in Forestry and Economics, Jake specializes in the business aspects of forestry and can help landowners with long-term planning and strategies to maximize the value of the forest. This includes financial value as well as aesthetic and recreational values while minimizing wildfire and disease risks.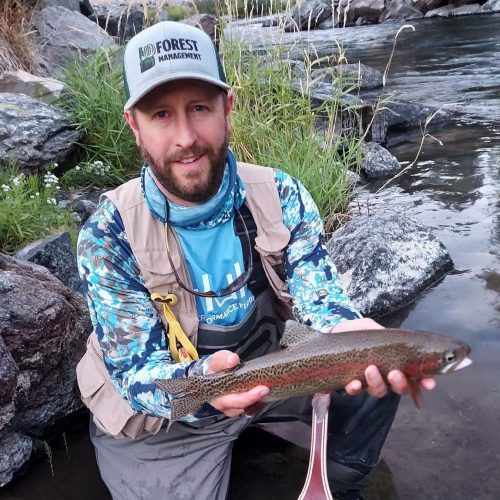 Shane Hoover
Shane is a Senior Forester having 15+ years of forestry experience, focusing on logging management, wildland firefighting and timber cruising. Having fought fire himself, Shane is an excellent resource to talk with about reducing fire risk on your property, especially around the homesite.
When he's not out in the woods for work Shane enjoys being out in the woods for fun, hunting, fishing, or skiing.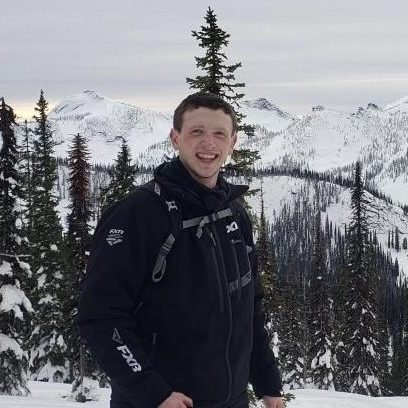 Thomas Luckey
Thomas grew up in the town of Coolin at Priest Lake so he has been surrounded by north Idaho forests for most of his life. During college summers Thomas fought fire for the Idaho Department of Lands, giving him great practical experience for fire risk management. Thomas is a Forester and a licensed drone pilot with the FAA which is helpful for assessing forest conditions from the air and making extremely high-resolution property maps.
We have been managing private forestlands in northern Idaho, eastern Washington, and northwestern Montana for over 40 years. Presently we manage well over 10,000 acres of forestland in the area, so we definitely have the capability to manage your project!
Give us a call or send us an email today to discuss your forestry project!
Experience You Can Trust
We have the forestry training, experience, and capabilities to handle any forest management project. We are passionate about helping private landowners achieve their goals and we love keeping our local forests healthy and growing!
What Now?
Schedule a site visit with a forester to discuss your goals and objectives for your property. After the site visit, we will outline the steps required to reach your goals and provide pricing for each service. Feel free to learn more about our process or schedule a site visit today.