Estate Timber Appraisal
Get a professional assessment of your property's standing timber value.
Importance of a Timber Appraisal
When a forested property is passed down to heirs a timber appraisal is generally needed to establish a new cost basis for tax purposes. A timber appraisal outlines standing timber volume and value and is created by a forester doing a "timber cruise". This entails walking the property in a grid pattern and taking sample plots.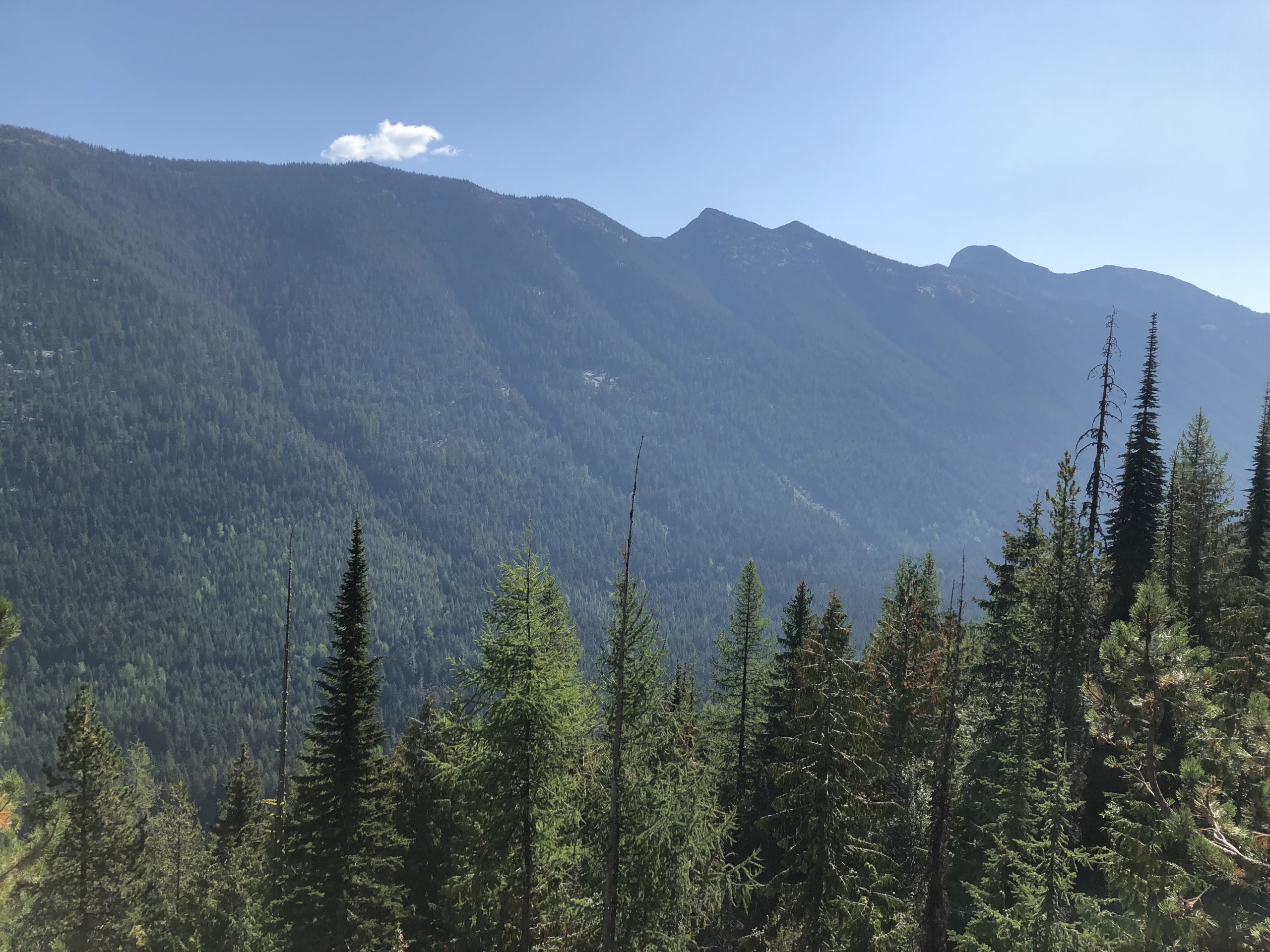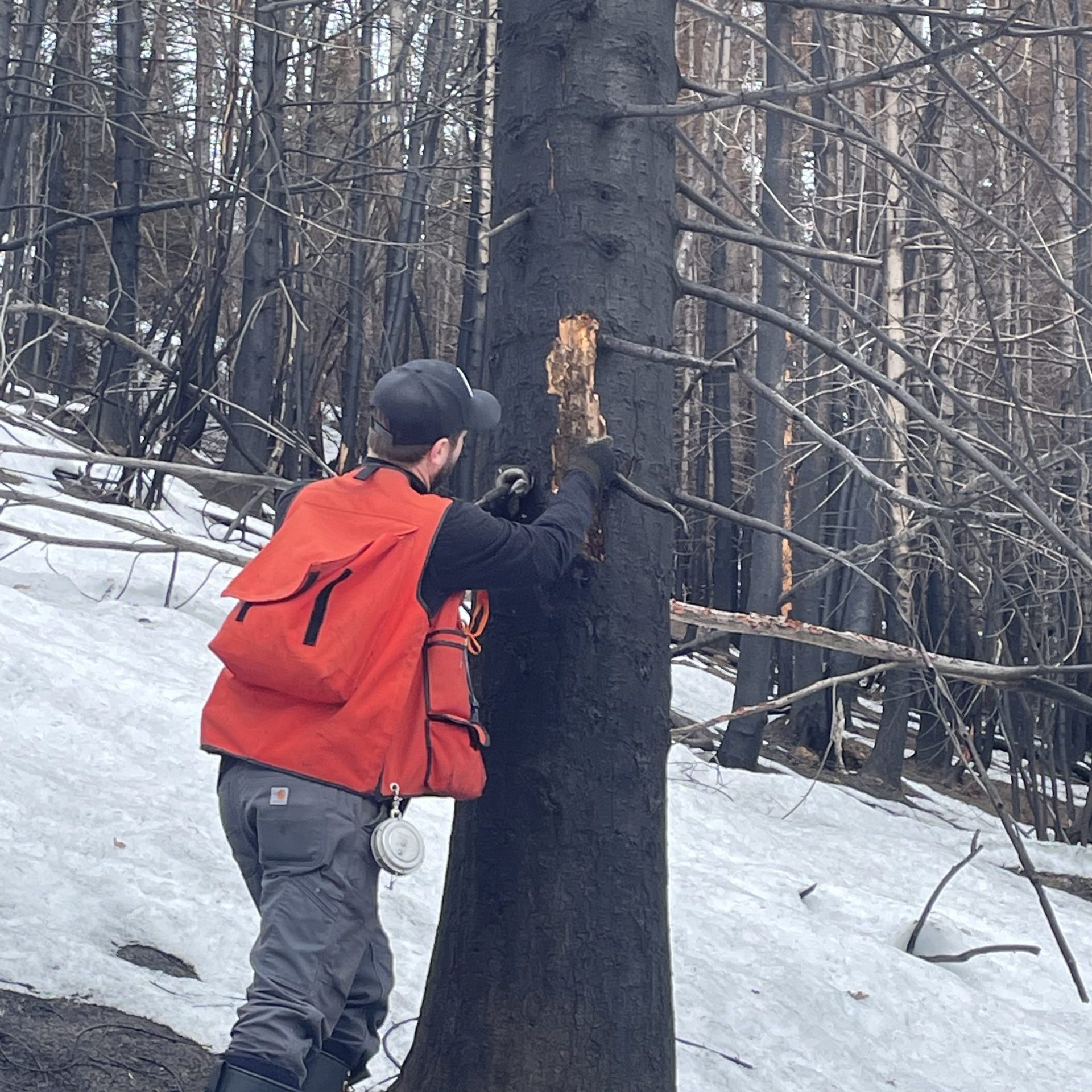 Once the timber basis is established it can then generally be used for accounting depletion purposes on future timber harvests as an offset against taxable income.
We are not accountants or licensed appraisers, but we are familiar with this process and have done many timber appraisals for families over the years. We can also provide references of accountants and appraisers we have worked with before if you need help in that regard.
Frequently Asked Questions
Do I need a stepped-up timber basis for an estate or inheritance?
If the property that is being passed down has timber on it then it is a good idea to check into getting a stepped-up timber basis. The potential income tax savings from a stepped-up timber basis can be very large on future timber harvests. Give us a call and we can discuss the specifics of your situation and if updating a timber appraisal might be right for you.
How much is my timber worth?
Good question! Give us a call today and one of our foresters can come out for a free site visit to estimate the total standing timber volume and value on your property.
Experience You Can Trust
We have the forestry training, experience, and capabilities to handle any forest management project. We are passionate about helping private landowners achieve their goals and we love keeping our local forests healthy and growing!
What Now?
Schedule a site visit with a forester to discuss your goals and objectives for your property. After the site visit, we will outline the steps required to reach your goals and provide pricing for each service. Feel free to learn more about our process or schedule a site visit today.